Projects
Spring 2017 Badlands National Park bighorn sheep research project
Images by Dennie and Mary Ann Mann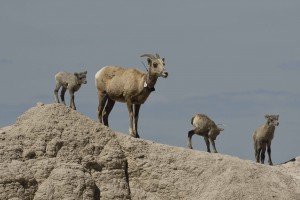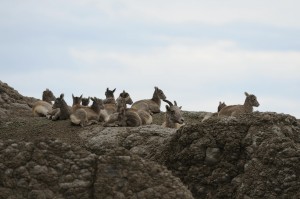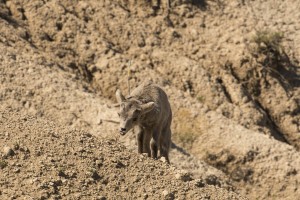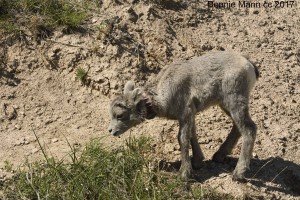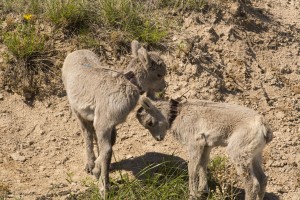 Alberta Bighorn Sheep Introduction in the Northern Black Hills on February 12th 2015 with Funding from GDC-SCI
The Greater Dakota Chatper is committed to community-based projects and wildlife conservation projects.
The Greater Dacotah Chapter has funded many wildlife and habitat projects over the last 14 years.
Care for Zumba, Blue Bag Humanitarian Program, are just a few of the outreach programs that SCI-GDC and our members support!
Prescribed Fire is an excellent tool to improve both grassland health to improve nesting success and big game summer and winter range conditions.
This project was on the GFP Pleasant Valley Game Production Area to create open meadows and big game forage species such as native grasses and reestablishment of the hardwood components.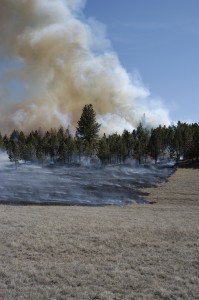 Cooper GPA water tank project with Game Fish and Parks.
Installation of a 26,000 gallon water tank for wildlife water, big game such as elk, mule deer and whitetail deer.
Cost of project was $10,000 with GDC funding $5000 of the project cost which included the bottomless tank, 3000 feet of buried waterline and concrete.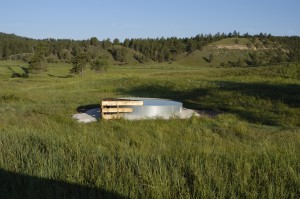 Mountain Lion Research in the Black Hills GFP and SDSU
Elk research in the Black Hills including Custer State Park, and Wind Cave National Park utilizing radio telemetry and Global Positioning collars
Bighorn Sheep research to increase bighorn sheep numbers in the Black Hills and Badlands NP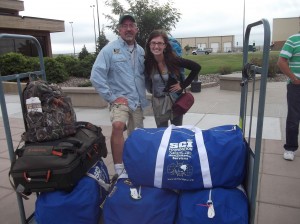 Jeff and Lanette Olson with the Blue Bag Humanitarian program with medical and school supplies for African Villages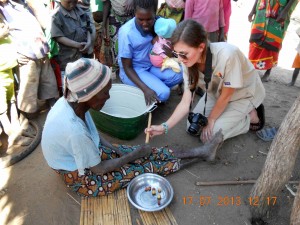 Avery Olson assisting in a village with her "Care for Zumbo" project
Care for Zumbo 2nd quarter updates by Avery Olson
Care for Zumbo 2013-2ndquarter
Mountain goat project to supplement and create genetic diversity in South Dakota's mountain goat population
SCI Project Funding List:   2013 Contributions